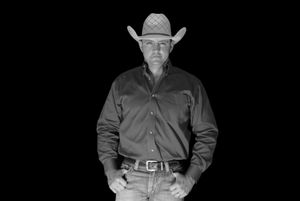 Brice Woolard
Vocals & Guitar
Music has been a part of my life in one form or another since I can remember.  Started singing when I was probably five years old (just a guess), and borrowed my grandma's old fender acoustic when I was 14.  Basically self-taught from then on with a few lessons here and there. I really started digging into the guitar about 6 years ago, right about the time I met Isaac.  One day I hope to be recognized as a great songwriter/guitar player.  In the band I like to think I'm the backup lead player, but I have to push that thought back sometimes so I don't forget lyrics.  When I'm not hanging on to a guitar, I am a farrier by trade.  I consider myself a very lucky guy because I have two jobs, musician and horseshoer, that I love to do.  Can't ask for more than that!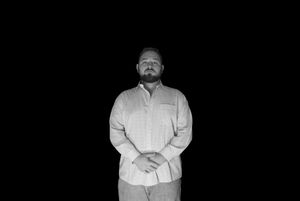 Isaac Spelce
Lead Guitar
I was born and raised in Brazos County. I've been playing guitar for 4 years and still counting. I was introduced to the guitar working an apprenticeship with a local music school. I spent 6 months studying the guitar and everything there was to know in regards to the instrument. A year after that I was up and running with typical classic rock music you can find on the radio. Then I met Brice at the Brazos Arts, the music school I currently work at. I've been his lead guitarist since. I had to learn a whole new style compared to what I was accustomed to, but I started running with the idea that country music was achievable for myself. I'm currently a student at Blinn College, looking to get my degree in elementary education. I enjoy listening to all kinds of music such as; metal, acoustic folk, jazz, and house music. Pedal steel and the saxophone are my favorite two instruments, and hopefully one day I'll teach myself…..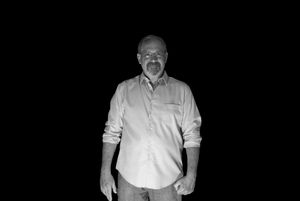 Dave Durkovic
Bass Guitar & Vocals
I'm a recent addition to College Station and have been playing bass for quite a while. Musically I started playing piano at age 5, moved on to playing clarinet through my school years, and started playing bass at age 15.  I've played many genres including, blues, pop, funk, and country, made a living in the past playing full-time around the East coast, and currently work in IT. My musical inspiration comes from bassists like Francis Prestia, Timmy Schmidt and Flea. I truly enjoy playing music, and brewing beer, because after all, beer does make everything better.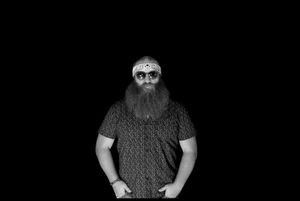 Will Skiles
Drummer
When I am not practicing or playing shows, I am working on a Doctorate in Biomedical Science at Texas A&M University. My musical background is based in metal & rock which gives the traditional county sound a rocking edge. If you see us play, toss me a beer and I'll dedicate the next song to you!